Company
Our responsibility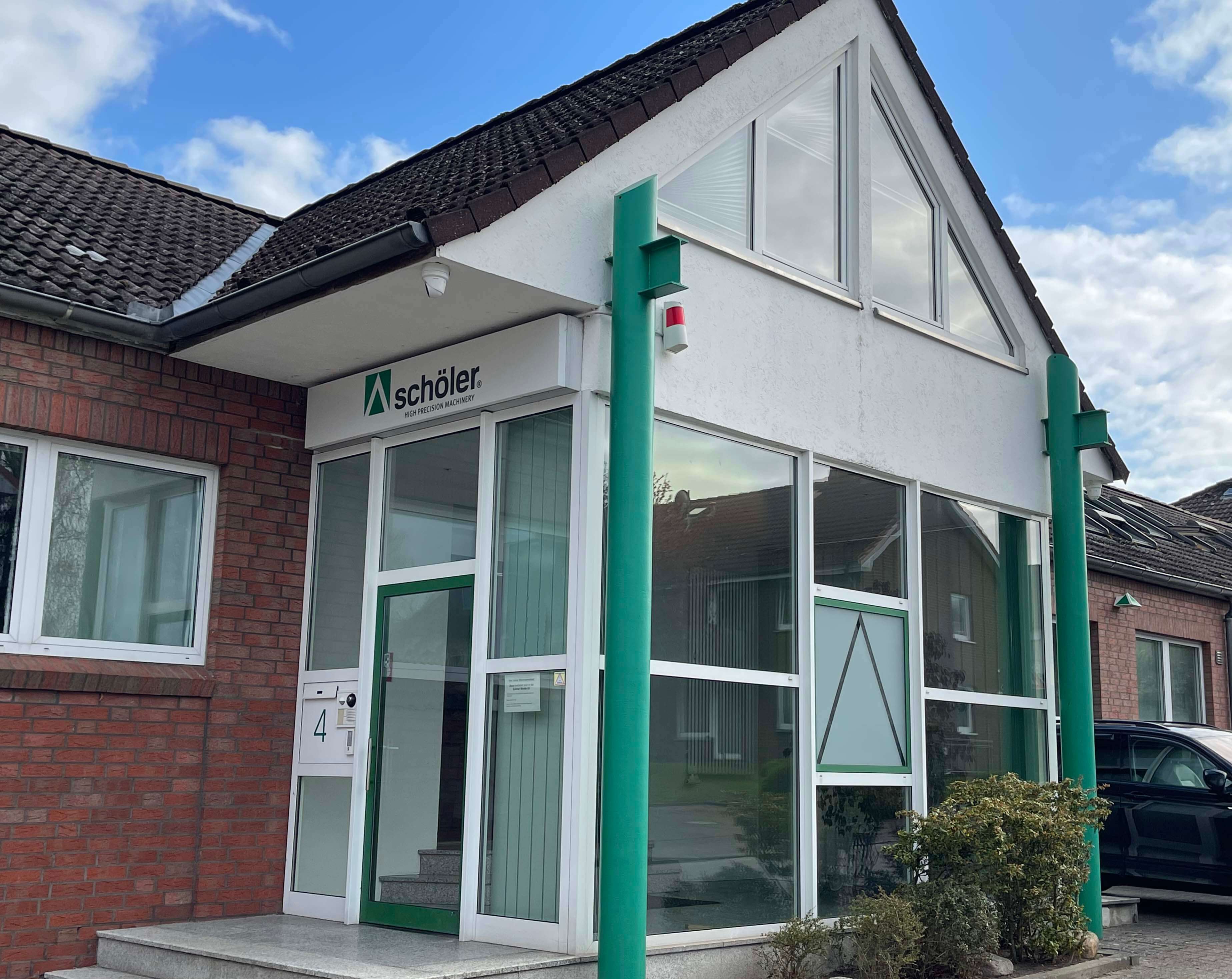 As the world's leading system supplier and plant manufacturer for the heat exchanger industry, we combine innovation, tradition and continuity in the service of our customers. As a medium-sized family business from northern Germany in the immediate vicinity of the Bay of Lübeck, we have been supplying all of the world's leading corporations and individual companies in the industry for more than 90 years.
Responsibility and sustainability: Consistently accepting social challenges

Schöler has recognized the increasing challenges resulting from climate change and takes them into account in the corporate strategy. Ambitious climate protection goals are supported by resource-saving processes and environmentally friendly, recyclable consumables and raw materials. The reduction of energy consumption by our systems is also on Schöler's Agenda 2027, as is the climate neutrality of our manufacturing processes. The constant improvement in the sense of a sustainable product development and production are the top priority.
The broadest product range for the heat exchanger industry
Our portfolio ranges from precision machines for the production of thin-walled fins and tubes to semi- and fully-automatic core assembly lines to turnkey production lines for the manufacture of condensers, water coolers, oil coolers, charge air coolers and much more. Schoeler's self-developed special systems and standard machines are used in the automotive industry as well as in the production of heat exchangers for stationary and other mobile applications.
When it comes to roll forming, press forming and the automation of highly dynamic processes, Schoeler stands for productivity, precision and the smooth interaction of the most diverse processes. Truly innovative solutions in mechanical engineering are only possible through in-house electrical engineering and software development, is the opinion of the management. Today, no industrial process is conceivable without intelligent automation. Only the best possible interlocking of mechanical engineering and automated control makes optimal production of customer systems possible.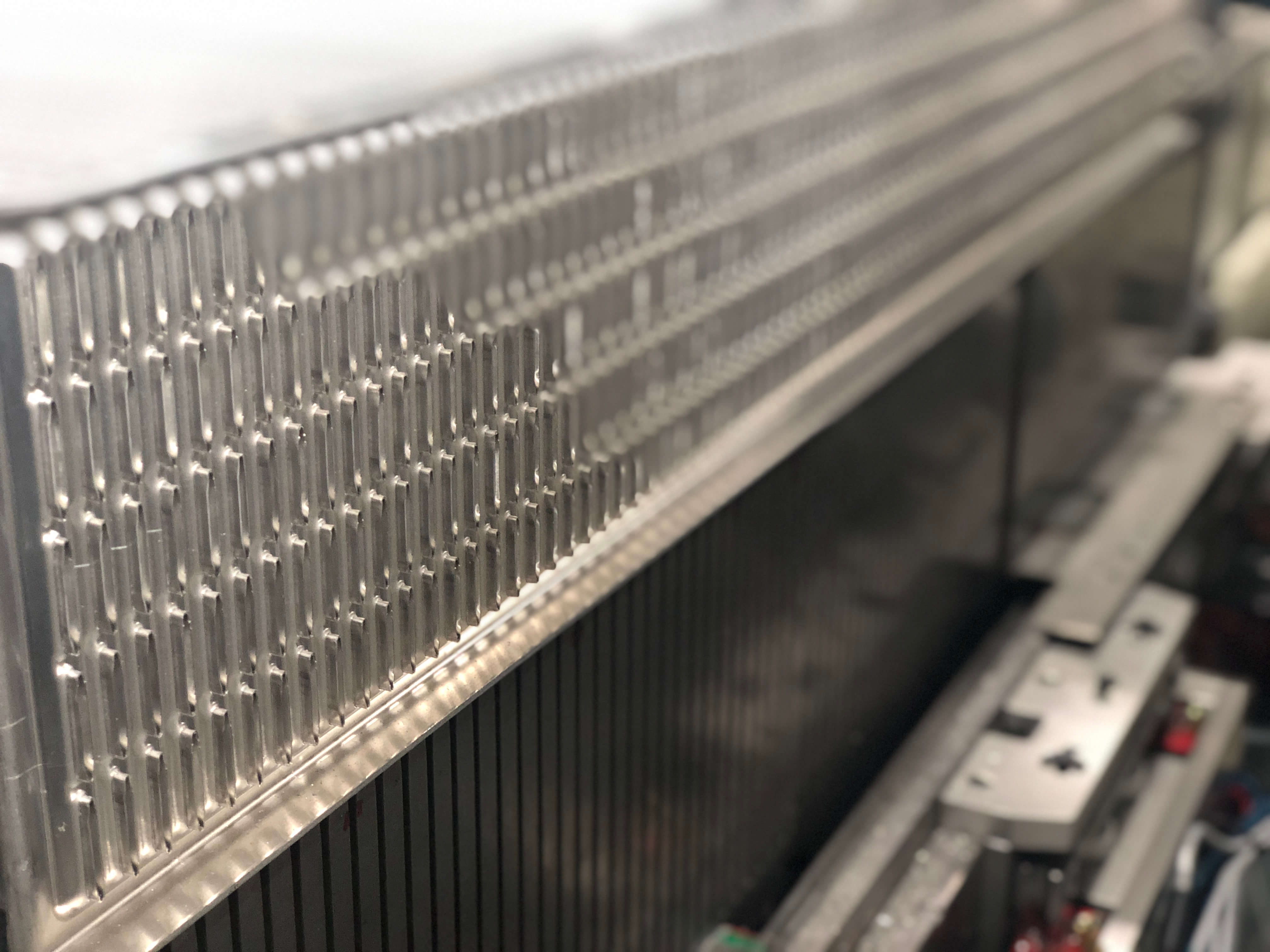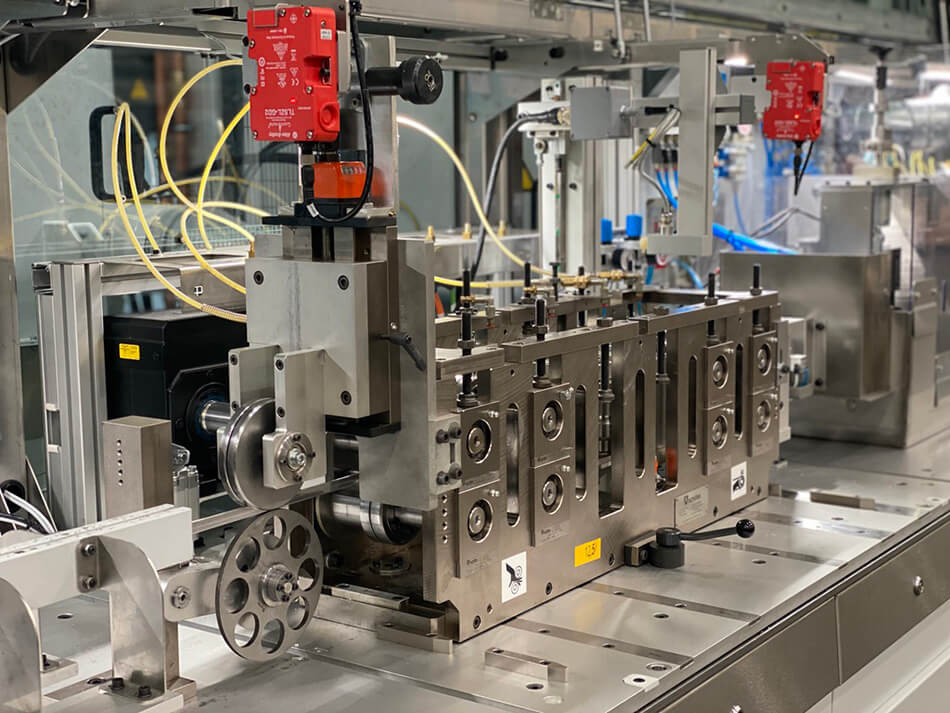 The key to success: our highly qualified employees, ready to write the future together with the customer
The Schoeler management sees its more than 140 highly qualified employees at the Pansdorf site, but also in our global branches and representative offices, as a key to success.
The ability to work in a team, social skills and the ability to understand and implement customer needs are the keys that secure a company's market leadership today. The focus on customer needs and the joint development of solutions are the top priorities for our employees.
From the individual engineer in the research and development department to the service engineer at the customer's site, all challenges are mastered quickly and in a goal-oriented manner in trusting cooperation.