Products
Our fin products at a glance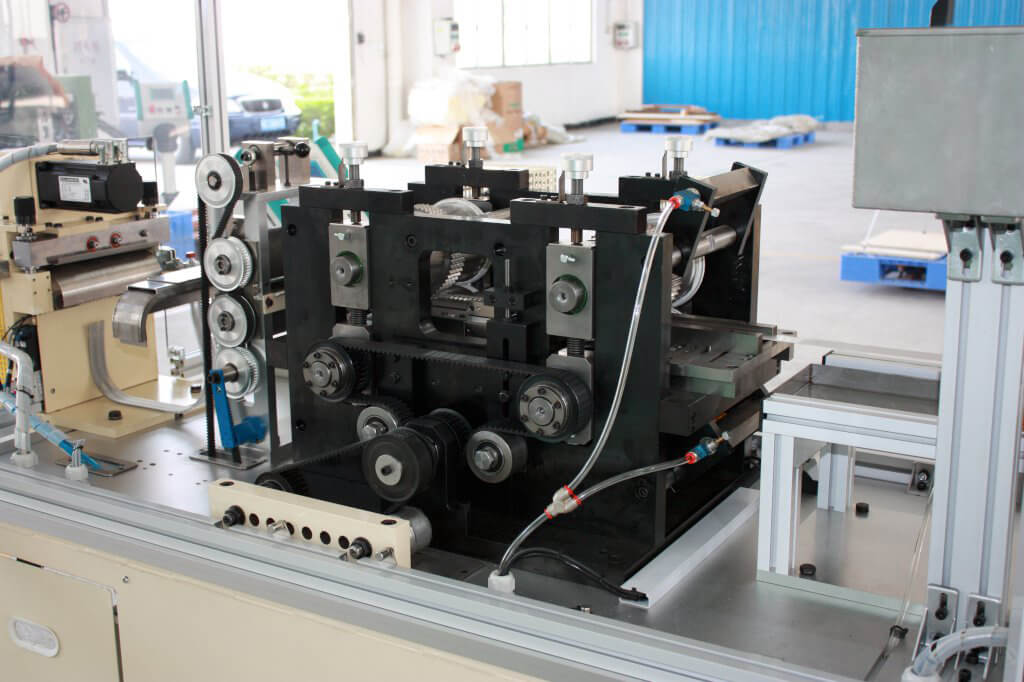 Fin Rolling Machine Aftermarket LW 100
In addition to the well-known OEM applications in the field of fin production for the heat exchanger industry, Schoeler also offers a fin rolling machine specially designed for aftermarket producers. In the case of the LW 100 fin rolling machine, functions and components that are designed for extreme requirements in continuous operation and diverse fin geometries in conventional OEM production machines have been adapted to the needs of aftermarket producers. Not least in order to achieve an optimal price-performance ratio for this market segment. The proven high product qualities can be produced on compact and easy-to-operate equipment.
Fin rolling machine OEM LW 200 / 400 / 600
Innovative technology and powerful options.
Versatile, precise and highly efficient
The current LW generation sets the standard when it comes to modern fin machines in the high-end sector. It offers you high-tech components and powerful performance paired with state-of-the-art design and optimized ergonomics, a combination that is currently unique worldwide. The proven basis for consistently precise production results is the stable basic machine concept. From an ergonomic safety enclosure to the precise tool cassettes and overall finishing, Schoeler once again sets the standard for sophisticated machine design.
The forming rollers are the heart of the machine
Here, the effective interaction of all activities from design, production, assembly and quality control provides the world-renowned and proven Schoeler quality with the associated guaranteed, best possible service life. Forming roll design and 3D simulations are just as much a matter of course as the many years of experience in the field of profile and louver grinding of roller discs. Extensive material databases and sophisticated manufacturing processes allow us to produce even the most complex rolled profiles.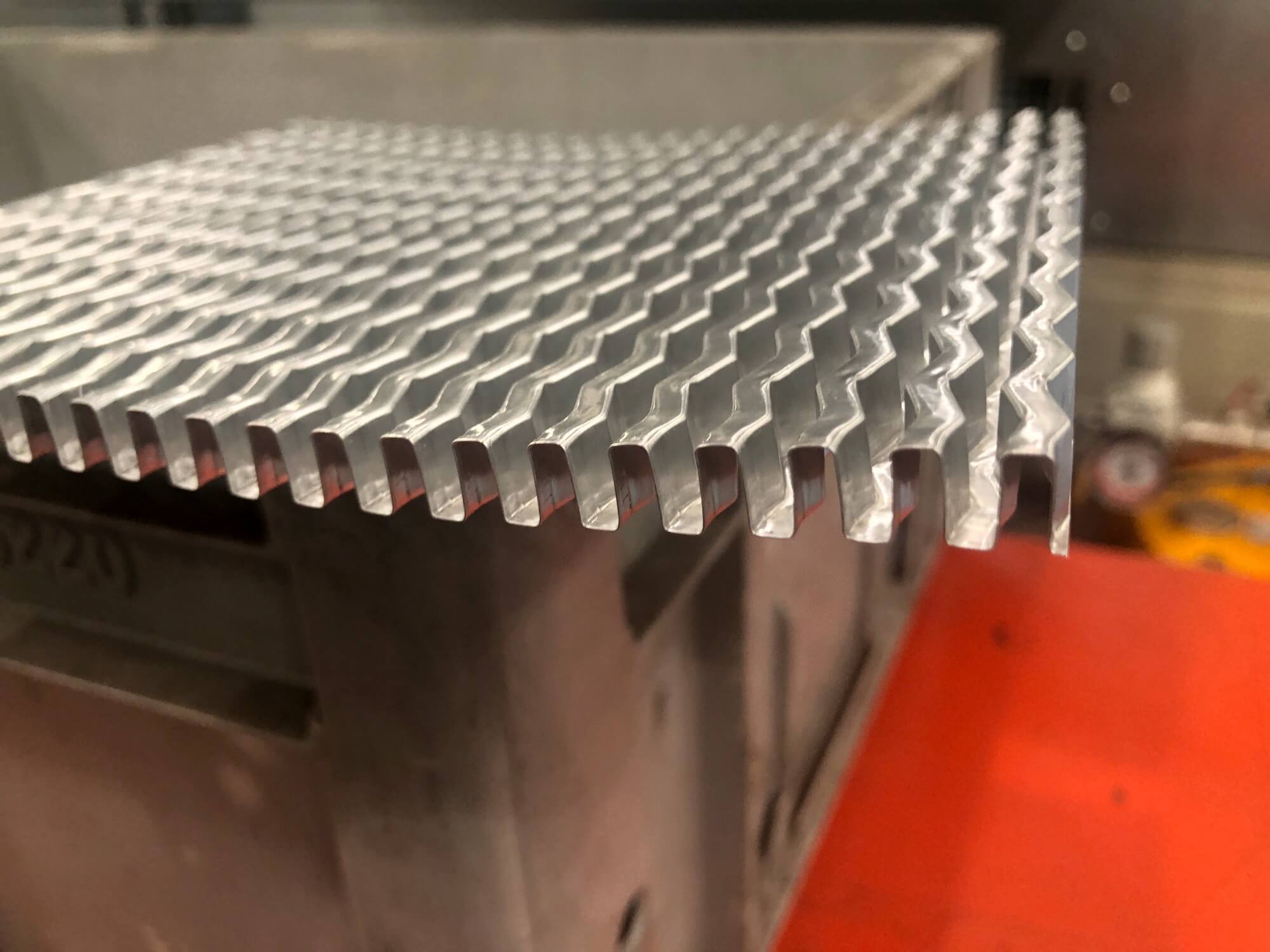 Fin press SL 400
Various special fin geometries with, for example, square-wave flanks or flat-top designs have to be produced by pressing instead of conventional rolling processes. Schoeler has also developed the right manufacturing methods for these special applications starting with prototype development and supplies up to mass production. Whether for the automotive sector, the construction machinery sector or aviation, the SL type presses are always the right choice due to their quick-change capability, precision and output. Within minutes, a wide variety of fin types can be produced in reproducible qualities.
Special fin forming machines OLA / WSA / LWR
Highest productivity and maximum flexibility
Schoeler special fin machines are used in the automotive and HVAC/R sectors to produce special fin geometries for applications such as oil coolers, charge air coolers, generator radiators, etc. Whenever the standard rolling process reaches its limits, the special rolling processes open up new horizons through multi-stage rolling processes or combinations of rolling and pressing. Even the most advanced fin geometries can be produced with the highest quality and speed.